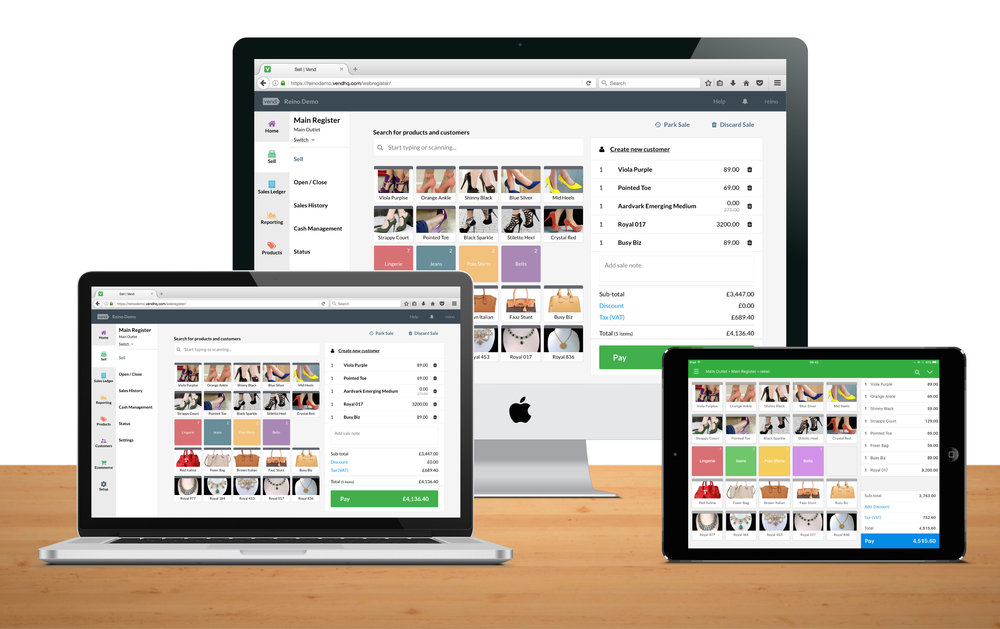 Don't miss out on repeat business. Giving customers loyalty points is a proven way to lure them back over and over again. Deploy a solution that makes it easy to administer a loyalty program and also make light work of promotions. Get an instant view of all the numbers that drive your business as events unfold. Learn more...
Keep customers front and centre by eliminating the need for waiters to shuffle between customers and the kitchen. Your immaculately dressed waiter can process orders directly at the table-side using an iPod touch or iPad. Orders are automatically routed to the correct printer in the kitchen, bar or other production centre. Learn more...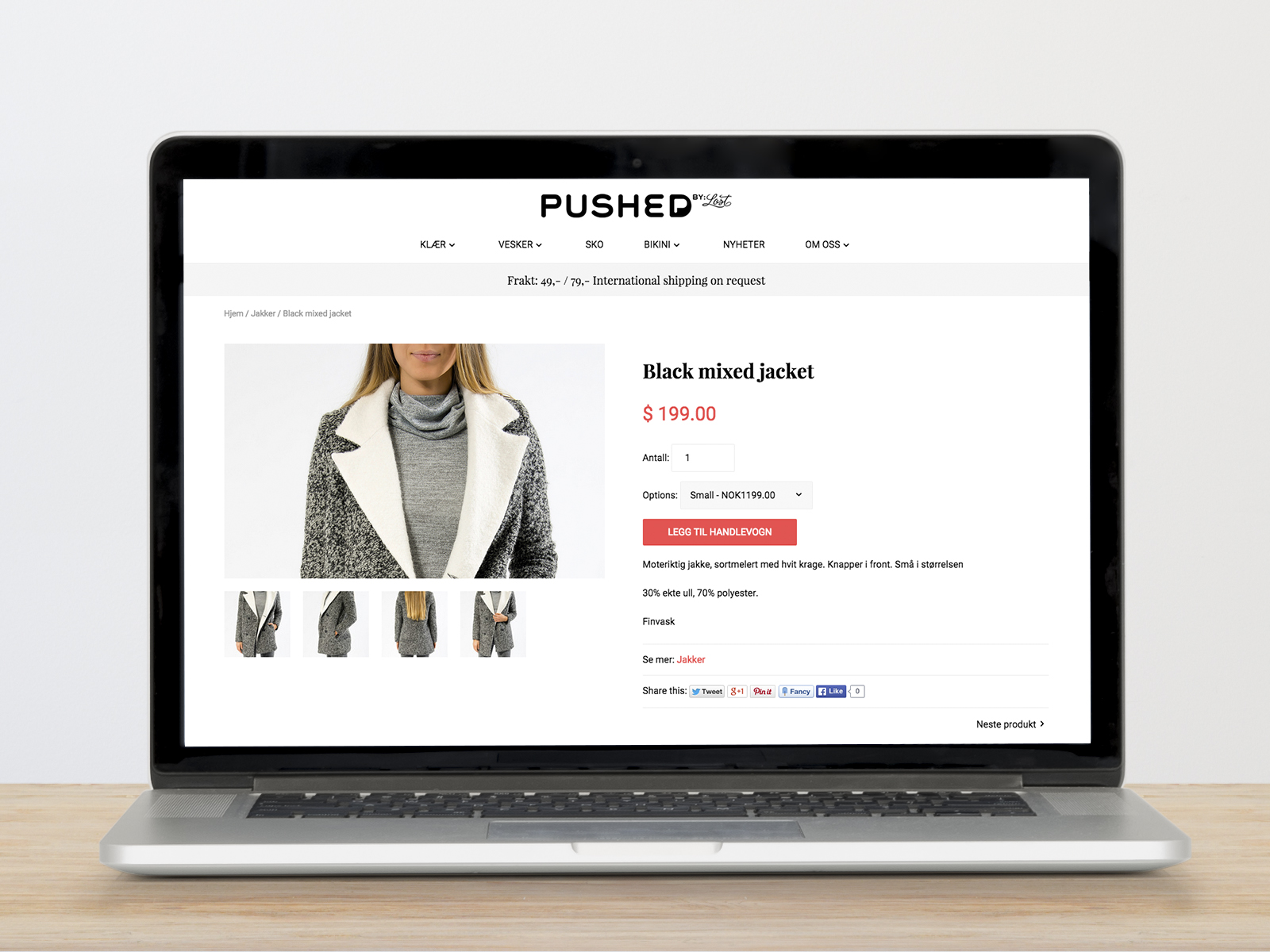 Sell online and in-store with ease and choose to let your customers buy items online and pick them up in-store at their own convenience. With "Click & Collect", shoppers can select between home delivery and store pickup. Save time by managing a single product catalog for both your physical and online stores. Learn more...